Mother's Day is May 8th

1079 West Exchange St. Akron Ohio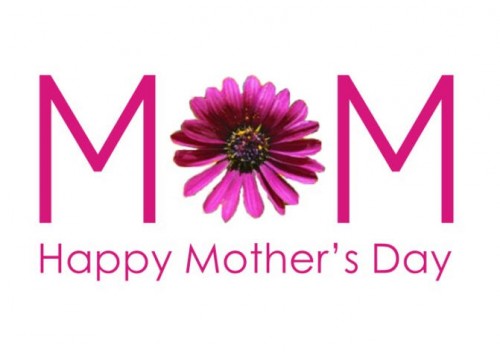 Mothers Day is Sun. May 8.
Order early online (Code MOMDAY) for Free Delivery on orders placed before May 2, 2016
"Always have been a fan and supporter of our local florist Every Blooming Thing. This is the first time I've used their online service. Not to disappoint... easy and I took my time picking out my arrangement. 6 days later, still getting a shout out from the recipient! Shout out to Scott! " Yvete C- Ohio, March, 2016
Our website is here for your convenience, not to take the place of friendly customer service. If you feel more comfortable, please use our website to find what you like, then give us a call in person! We look forward to being your local florist in Akron, OH.
Every Blooming Thing in Akron OH. is a local neighborhood florist shop that celebrated its 20th year in 2014 in our Exchange St. location. We have fresh flowers delivered daily to our beautiful shop located in Akron's eclectic Highland Square neighborhood. Looking for something different? Looking for a vintage milk glass vase or a contemporary blown glass bowl? We have that! Unique gifts and greeting cards and chocolates. HOMES, HOSPITALS,FUNERAL HOMES- WEDDINGS.. Yes, we do that!